hi everyone. i apologize for being lazy not posting in over a week. i had a great time last weekend spending time with all of my family. i would love to share a few pictures with everyone about my weekend, but my pictures aren't loading to my computer correctly. so until I get that figured out i will have to post about something different.
i hate to admit this, but i haven't been in much of a "blogging mood" lately. i feel like i don't have anything exciting to post about. nothing has happened in my life that is worth blogging about. that's part of the reason why i haven't been blogging a whole lot this week, too.
i will tell you that i am watching this adorable puppy this weekend.
her name is lily. she belongs to my friend danielle and her family. isn't she cute?! she's the nicest, sweetest, quietest dog i've ever met!
i also woke up to this beautiful sunrise a couple of days ago.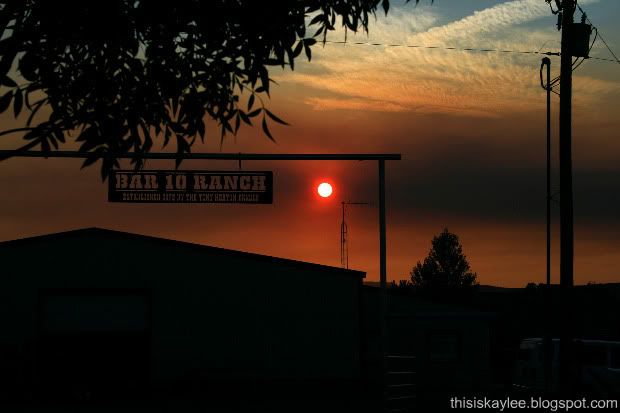 the sun looked like it was on fire. it was bright red! so gorgeous...
well, that's all i have for now. sorry again for not posting as often as i would like to.
you'll hear from me more very soon!
have a great weekend!