this year in science, we are learning about earth systems. we have been learning all about the tilt and rotation of the earth, the stars and solar systems, and all about how the earth changes seasons. well, speaking of changing seasons... today, september 21, is the
f

a
l
l
equinox. {at this part of the world, at least.}
fall is one of my favorite seasons! {along with spring, of course} it's the time of year where i finally get to wear scarves and boots, and bundle up in a fuzzy jacket. it's the time where the leaves are changing to
red
,
yellow
,
brown
, and
orange
. it's also the time of the year where i get to eat all my favorite foods like pumpkin pie. yumm! i also love to take pictures during the fall time because the leaves are just so pretty at this time of year! so vibrant and colorful. :)
being that i live in a desert, fall comes really late for us. the leaves are just barely starting to change, and the temperature is still in the high 80's. *sigh* but it was really windy today, which means that fall is definitely on it's way!
to prove that
f
a
l
l
really is
coming soon, here are a few pictures...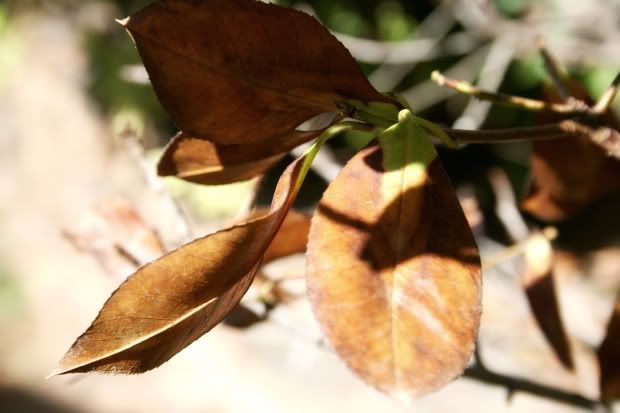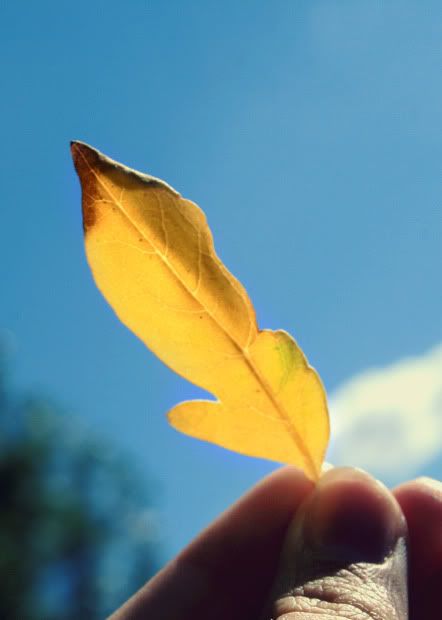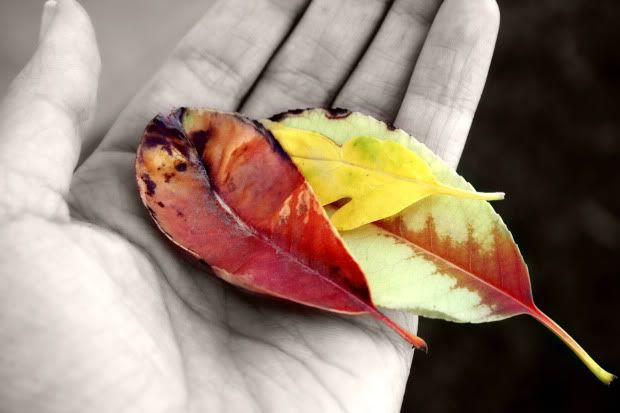 that's all for now, folks.
are you excited for fall as much as i am?